In the spirit of Mother's Day, Nikki and daughter Mia picked out some new frames for Nikki at Eye Clinic of Wisconsin.
VOTE here for your favorite frames! 
The Eye Clinic of Wisconsin has thousands of frames to choose from and offers a large variety of the very best in designer frames, sunglasses and advanced lenses for all ages.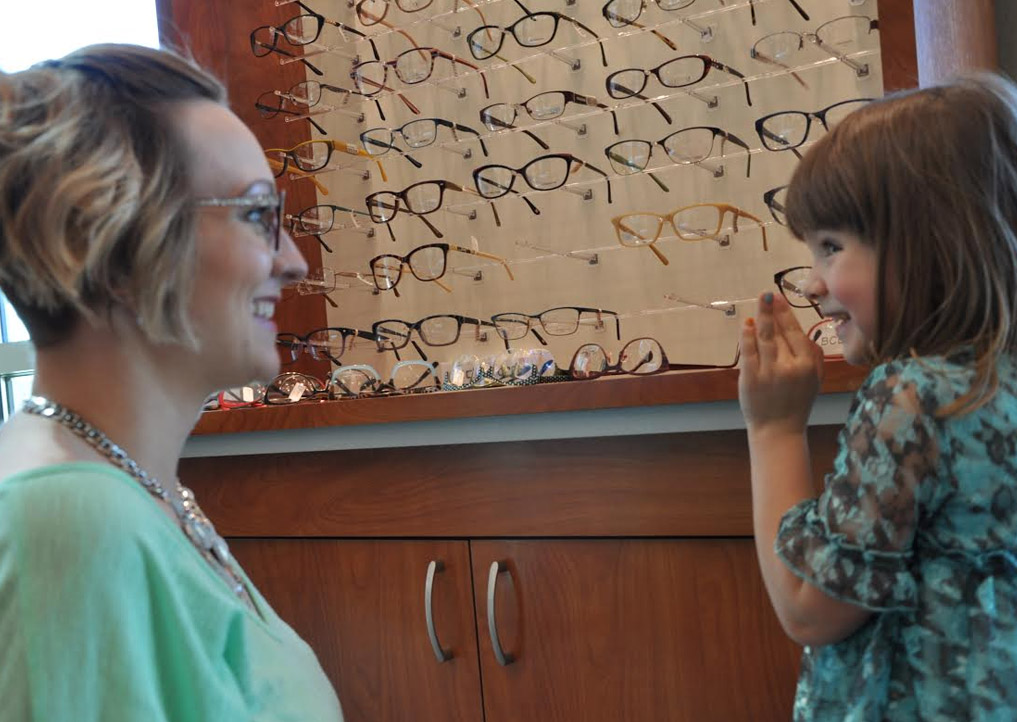 The staff will help you find the perfect frames for your personality. If you don't believe us, ask Mia! She had a blast helping the friendly staff find glasses that were cool enough for her mama.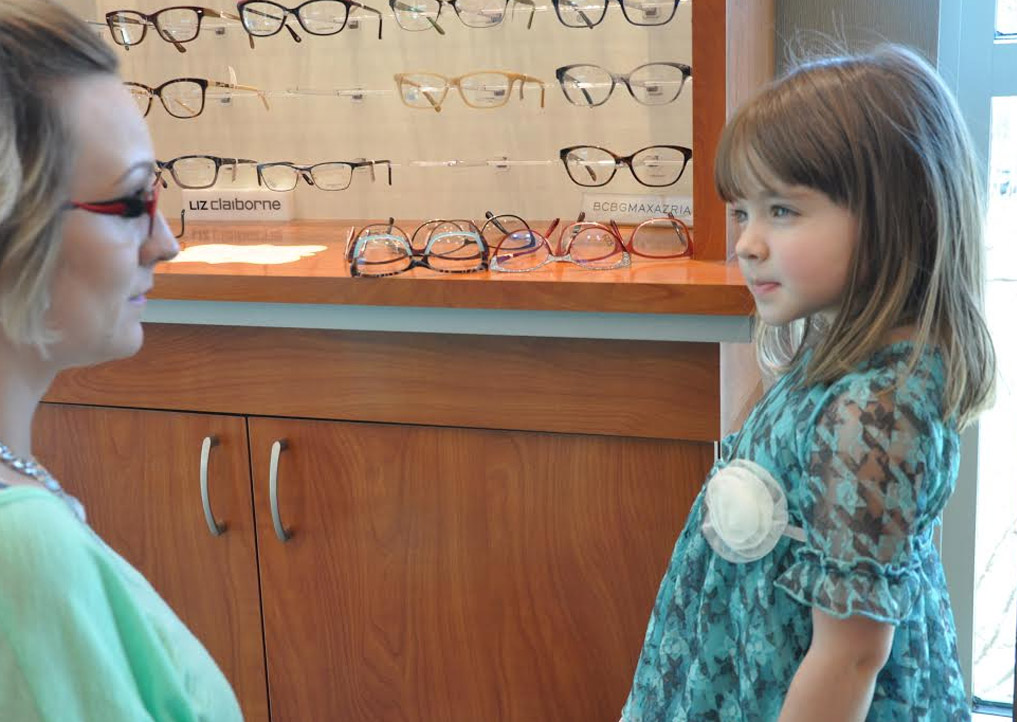 Mia picked 5 frames for you to choose from. Vote for your favorite pair. Nikki will WEAR the frames with the most votes. PLUS, you will be entered to win a pair of frames (contacts for a year or sunglasses) from Eye Clinic of Wisconsin. (Prize Value is $300)